Contact Us
Jump To Stock
Enter a vehicle stock number below: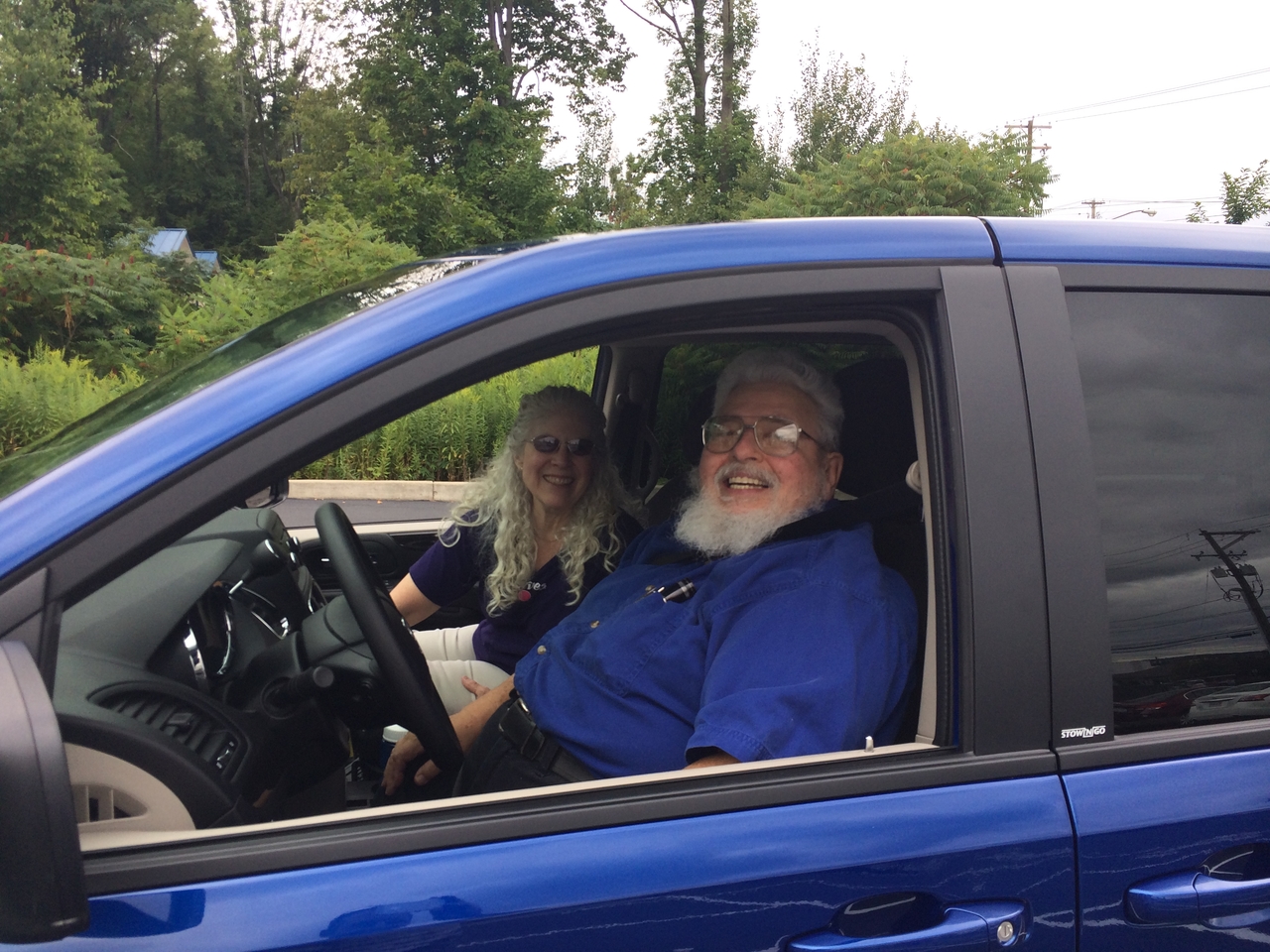 "Thank you so much for all of your excursions above and beyond the call of duty on our behalf. We couldn't be happier with our vehicle and the service we received!"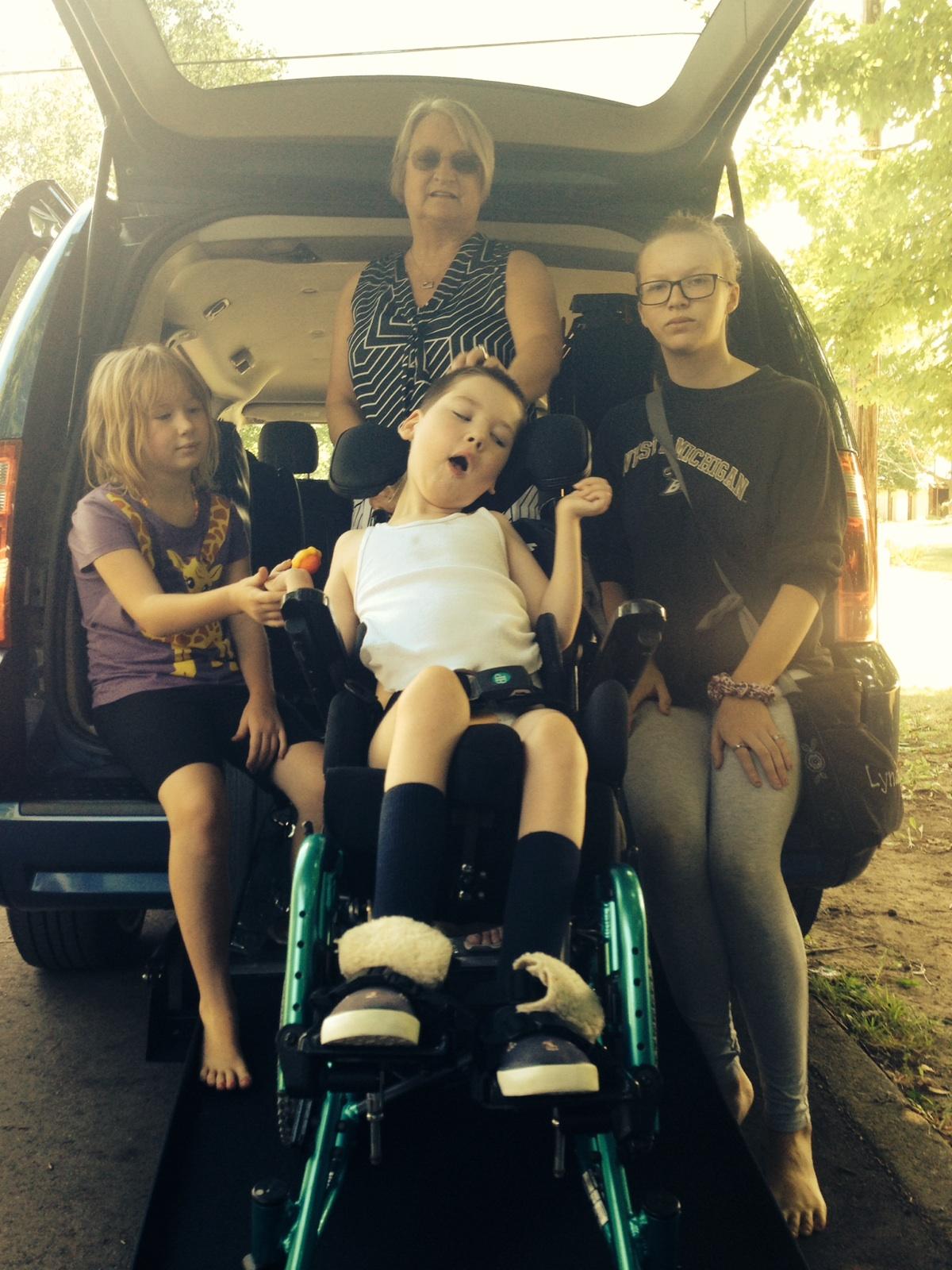 "We love our new vehicle! The conversion changed our lives for the better! Our salesperson was excellent at the demo of all functions, and had me do everything just to be sure I knew how! I couldn't be more pleased with the experience. We had received 3 different quotes and Freedom Motors stood out as the best on every level! 

The ability to still seat 7 in our van including the wheelchair is a dream come true. We travel weekends with 5 kids to camp, all summer long! I called our rep a week after delivery, and he was on the phone with me within seconds of leaving a message! 

I absolutely love your company! We know that our van conversion would not have happened without the help and advocacy of your salesperson. He really went above and beyond for our Family!"
- Teresa H.
"They even came to my rescue in the snow storm the morning after my purchase to assist me in leaving the motel. I have never met such sincere and caring sales and service staff. I recommend you to everyone I talk with. I left with dignity and happiness from the service I received."
- Launa Z.